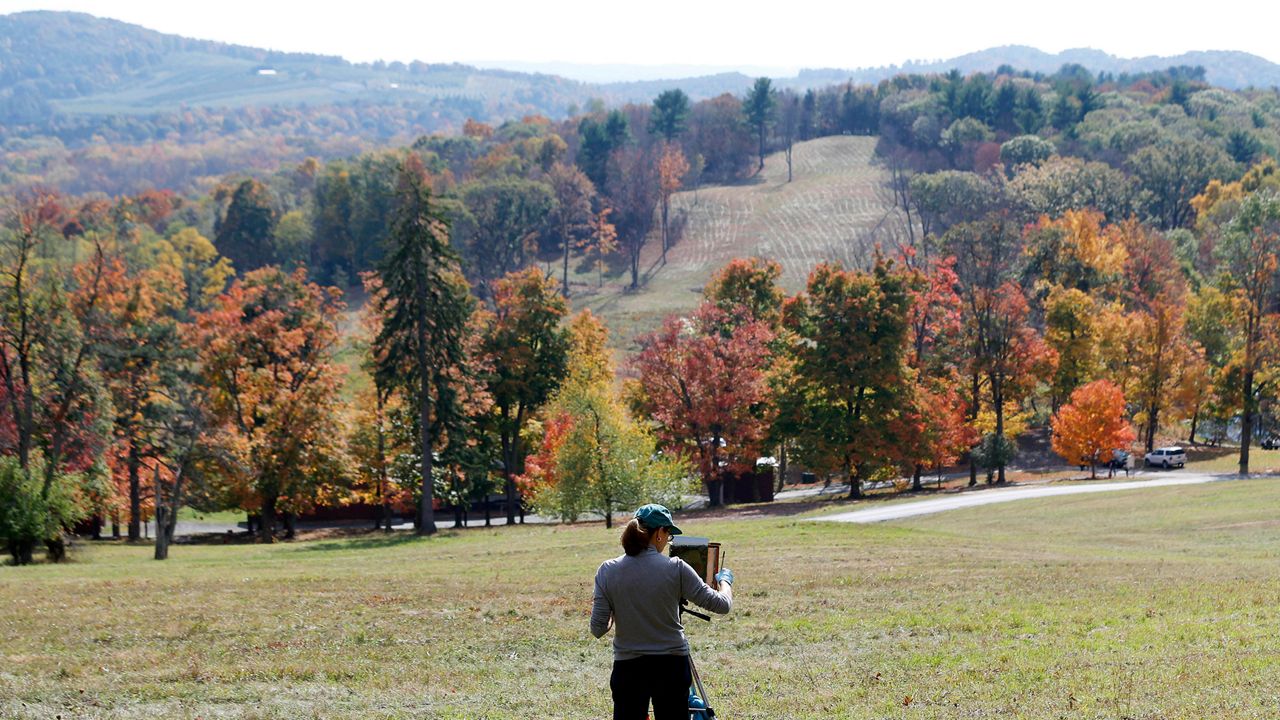 Hudson Valley is one of world's top destinations
Helsinki, Ho Chih Mihn City and … the Hudson Valley. What do all these places have in common? Turns out they're among some of the top destinations in the world. Earlier this summer, TIME Magazine picked their Top World's Greatest Places of 2021. The Hudson Valley made the prestigious list just in time for their upcoming busy season, autumn.
"'Wait a second, we really did this?' and at the end of the day, I'm like 'of course we did this,'" said Amanda Dana, president of Hudson Valley Tourism.
While Dana and her team were pleasantly surprised by the article, she took a step back and knew the accolade was deserved for the same reasons she fell in love with the area after leaving the city.
"I think the biggest part is that our 10-county region can give you the best of both worlds," said Dana. "You can come from New York City, follow the Hudson River, follow it all the way up and have the best of everything."
Hiking, biking, history and Goshen's Legoland are easy go-tos when thinking of things to do, but resident and business owner Antony Katz points out an underrated reason of why he loves the Hudson Valley.
"It's really where all the food and water comes from that feeds a lot of the northeast," said Katz.
Katz is the owner of a motorcycle and coffee shop in Beacon and prioritizes where his food comes from to ensure it's the freshest possible.
"I realized, while I was living in Hudson, that I'm getting all my food within five miles," he said.
For Katz, the landscape and location is just icing on the cake.
"It's really very beautiful, very accessible to other areas like New York or Boston," said Katz.
"A lot of people have recognized the Hudson Valley as a great destination, but this type of recognition puts us in another stratosphere," said Dana.
Tourism officials are gearing up for their busy season, expecting visitors to flood the area and enjoy the colors and tastes that come with upstate New York in the fall.
While some still may be shocked to hear Hudson Valley listed amongst bucket list destinations like Paris or Tokyo, Dana thinks it's right on track when you step back and take in all the area has to offer.
"Yup, they got it right," she said.