Plan Your Dream Vacation: Tips and Tricks for Creating the Perfect Travel Itinerary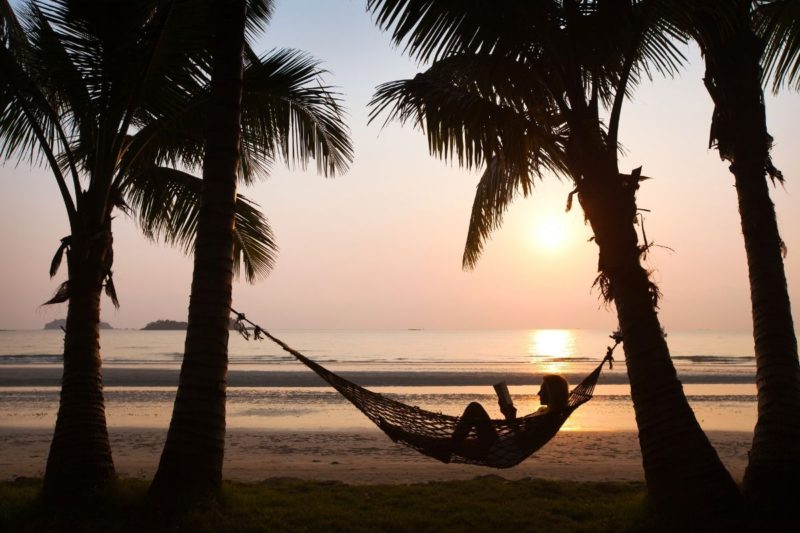 Planning a vacation can be exciting, but it can also be overwhelming with so many choices to make. Where should you go? What should you do? How long should you stay? These are just some of the questions that come to mind when planning a trip. Here are some tips and tricks for creating the perfect travel itinerary for your dream vacation.
Decide on your destination: The first step in planning your trip is to decide on a destination. Consider what type of vacation you want, such as a beach getaway, an adventure in the mountains, or a cultural city break. Do some research on your preferred destination and learn about its attractions, weather, and local customs.
Set a budget: It's important to set a budget for your trip and stick to it. Consider the cost of transportation, accommodation, food, and activities. Look for ways to save money, such as traveling during the off-season, booking in advance, or using travel rewards programs.
Choose your travel dates: When choosing your travel dates, consider the time of year, weather conditions, and local events. If you have flexibility, consider traveling during the shoulder season when prices are lower and crowds are smaller.
Book your flights and accommodation: Once you've decided on your destination, budget, and travel dates, it's time to book your flights and accommodation. Look for deals and compare prices across different booking sites. Consider staying in vacation rentals or homestays for a more authentic experience.
Plan your activities: Research and plan your activities in advance to make the most of your time at your destination. Consider booking tours or activities in advance to avoid missing out on popular attractions. Don't forget to schedule some downtime to relax and recharge.
Pack smart: Packing for your trip can be stressful, but it doesn't have to be. Make a packing list and pack only the essentials. Consider the weather and activities you have planned and pack accordingly. Don't forget to leave room in your luggage for souvenirs!
Stay organized: Keep all your travel documents and reservations in one place, such as a travel folder or app. Make copies of important documents such as your passport and keep them in a separate location. Keep track of your itinerary and important contact information for your accommodation and activities.
Be flexible: Even the best-planned trips can have unexpected changes. Be flexible and willing to adjust your itinerary as needed. Don't be afraid to try new things or explore off the beaten path.
In conclusion, planning your dream vacation can be a fun and exciting process. By following these tips and tricks, you can create the perfect travel itinerary that fits your budget and preferences. Remember to stay flexible and open to new experiences and make the most of your trip.
Planning a vacation can be exciting, but it can also be overwhelming with so many choices to make. Where should you go? What should you do? How long should you stay? These are just some of the questions that come to mind when planning a trip. Here are some tips and tricks for creating the…