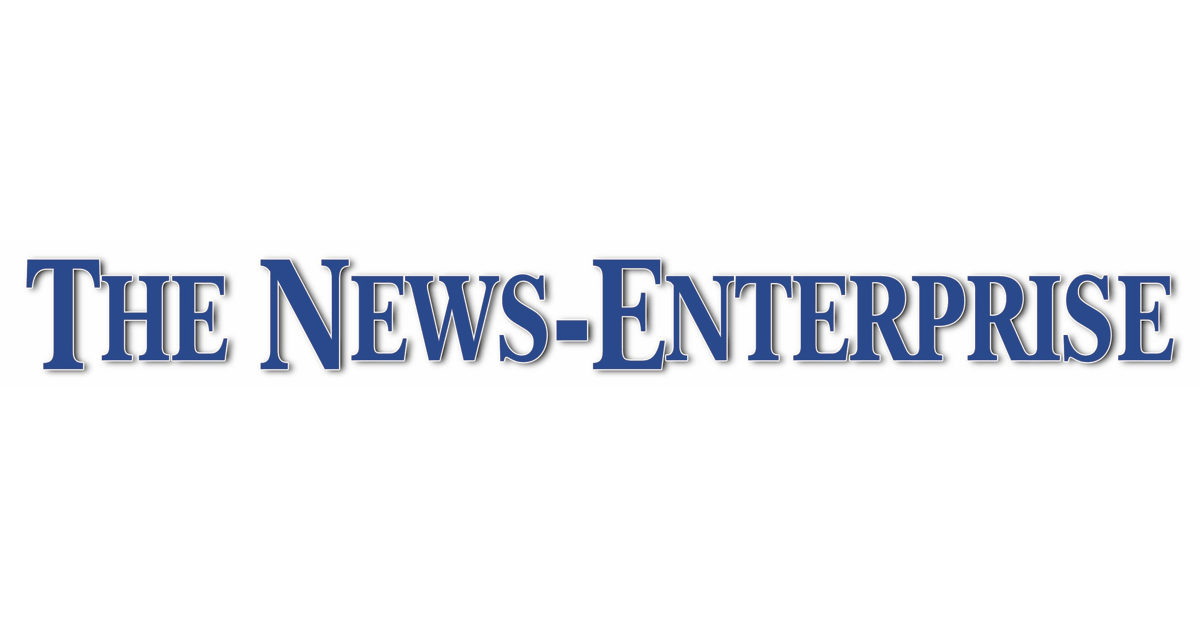 Plan your own Take 10 trips | Columnists
Family excursions are common summer distractions but our household has just completed a four-part vacation experience that's been dubbed our Take 10 trips.
It's a unique, memory-making idea cooked up by my wife to spend time with our grandchildren, who all live many miles away.
Here's the concept: The year each grand turns 10, we take them on a trip of their choosing to do something that fits their interests. It's just the grandparents and the grandchild, no siblings to compete for attention and no parents looking over our shoulders.
It's a chance to make memories and invest some quality time.
And something I particularly like about it: The trip takes place before they transform into snotty teenagers.
For us, it's been a wealth of experiences and rich memories.
The oldest is a bright, gifted student who expressed an interest in museums. We ended up in Washington, D.C., at the Smithsonian Institution. In addition to some serious museum time there, the trip also took us to some of the monuments, Arlington National Cemetery and riding a World War II vehicle across the Potomac.
Next up was our grandchild who's mind is 80% filled with music from the '80s. His adventure was highlighted by the Rock 'n' Roll Hall of Fame in Cleveland. There's a children's museum nearby as well and we found our way through city streets and construction detours to a Hard Rock Cafe, which unfortunately was booked with a party at the time. His biggest request, however, was staying in a hotel with a pool and we were able to satisfy that requirement.
Our only granddaughter is an animal expert. In addition to a few sightseeing detours along the way, her adventure went to the Columbus Zoo, made famous by Jack Hanna, and the National Zoo in D.C. In between, we explored my new favorite place on the planet called The Wilds. It's a huge reserve built on reclaimed strip mines where zoological experts allow exotic creatures to live out their lives in natural conditions. The bus and jeep tours provide an up-close experience.
And, finally, last on our list was our grandson with diverse interests. As he heard about the older three and their trips, his ideas ranged from over the years from Japan to the Pacific Northwest. But in the post-pandemic world, he decided instead on something relatively close to his Lexington home. We explored the waterpark and related adventures at Great Wolf Lodge north of Cincinnati and spent time at the Cincinnati Zoo where he had a keen interest in the gorilla exhibit. His current interest is advertising icons so we managed to cap the trip at the American Sign Museum where he delighted in details about the Frisch's Big Boy.
For grandparents interested in mimicking this idea, I enthusiastically recommend it. I'm not sure but I think it may be more satisfying for the old folks than the kids in the short run.
I have special memories of each from Grant taking the lead and mapping our course through the Metro train tunnels in D.C. to Jacob being enthralled with "The Popcorn Song," which was one of the highlights in the Hall of Fame's One-Hit Wonders area and later Lucas nearly falling multiple times in the hallways of Great Wolf Lodge as he tried to match his strides to the animal prints on the carpet.
And during our animal adventure, every time I read a noteworthy fact off a zoo exhibit sign, my little expert Lauren chided me, by rolling her eyes and saying, "Everybody knows that, Grandpa."
Maybe girls become teenagers at 10?
It was all fun and worth the time, money and headaches.
To cap the experience, my wife compiles photographs into a hardback book using an online vendor to provide each child with a keepsake.
I'm sure those books will mean much more to them in 30 or 40 years. And the best part, they can look back and remember just how much they were cherished by Gigi and Grandpa.
Ben Sheroan is editor of The News-Enterprise. He can be reached at 270-505-1403 or bsheroan@thenewsenterprise.com.