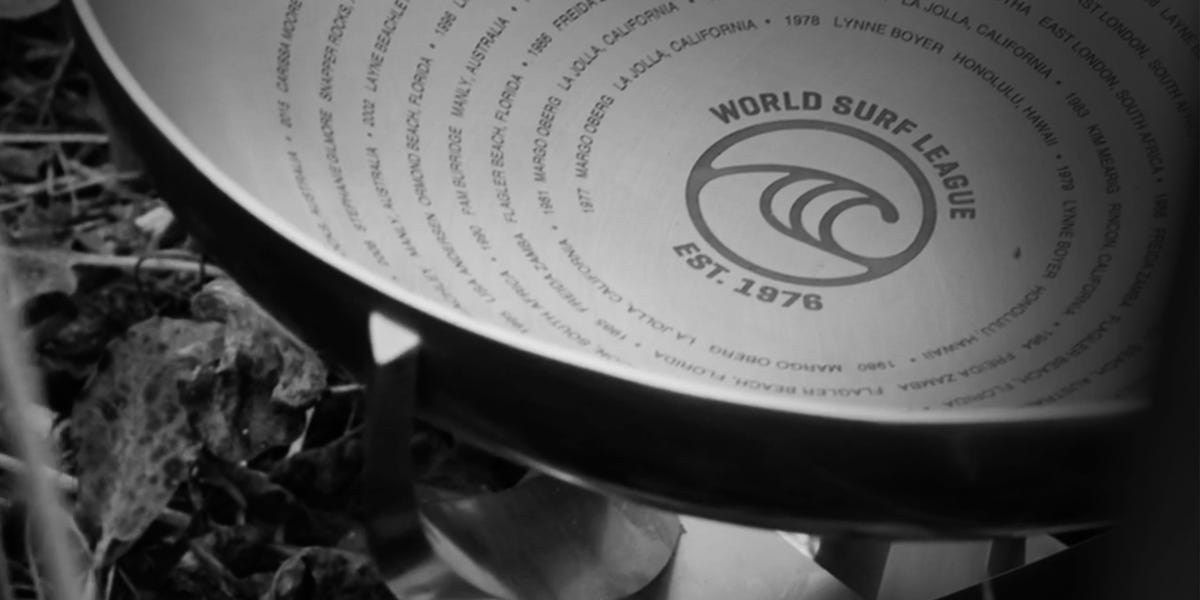 Watch the World's Best Surfers at the Rip Curl WSL Finals
For some of us, summer is synonymous with surfing and even if you don't spend your weekends barreling waves you can't deny it's fun to watch. If you didn't get your fair share of surfing this summer don't worry you can watch one of the most exciting events all year. For the first time in the history of the World Surf League Championship Tour, the 2021 World Champion will be decided by a one-day, winner-take-all event. Sound exciting? We think so.
The Rip Curl WSL Finals will showcase the best of the best in the surfing world competing head-to-head at beautiful, legendary Lower Trestles in San Clemente, California. For the first time ever, at the end of the regular season, the number one rated male and female surfer will both receive a bid directly into the Title Match, a best-of-three heats showdown to determine the undisputed 2021 World Champion. Here's all the info you need to watch.
---
---
Who
The Rip Curl WSL Finals will feature the top five men and women on the WSL's Championship Tour Leaderboard at the end of the 2021 regular season. Morgan Cibilic (AUS), Conner Coffin (USA), Filipe Toledo (BRA), recent Olympic Gold Medalist Italo Ferreira (BRA), and Gabriel Medina (BRA) face off on the Men's side. As for the women, Johanne Defay (FRA), Stephanie Gilmore (AUS), Sally Fitzgibbons (AUS), Tatiana Weston-Webb, and recent Olympic Gold Medalist Carissa Moore (HAW) will battle it out at Lower Trestles.
Where
The finals will take place in Lower Trestles, San Clemente, California, the famed cobblestone point that is considered one of the most high-performance waves in the world. Due to its unique underwater topography and favorable swell window, it is no wonder why it is nicknamed the 'Crown Jewels' of California.
When
The Rip Curl WSL Finals waiting period will run from September 9 to 17th, 2021. With a nine-day waiting period during the prime season at Lower Trestles, optimum conditions will dictate when the single-day event is ultimately called on. From September 9-17, be ready to watch live on Worldsurfleauge.com, the WSL App, or the WSL YouTube channel. Follow @WSL across social channels for instant updates when the call is made. Don't miss the most exciting day in Surfing history, where the undisputed World Champions will be crowned.
---
---
This content is created and maintained by a third party, and imported onto this page to help users provide their email addresses. You may be able to find more information about this and similar content at piano.io